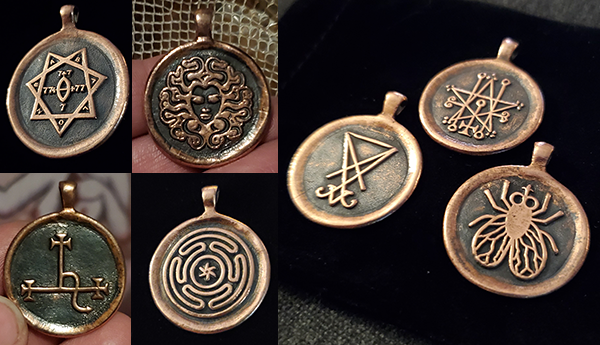 Magical Wares
Magical Jewelry and Items to encourage and support your sacred praxis.
Pendants, coins, rosaries and rosary centerpieces, divination tools, and more!
Shop Now
Astrology
The clock of the heavens is forever turning, influencing our lives and the world around us.
What do the stars have to say to you?
Learn More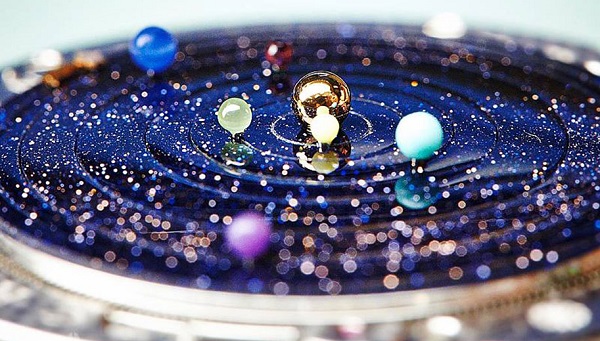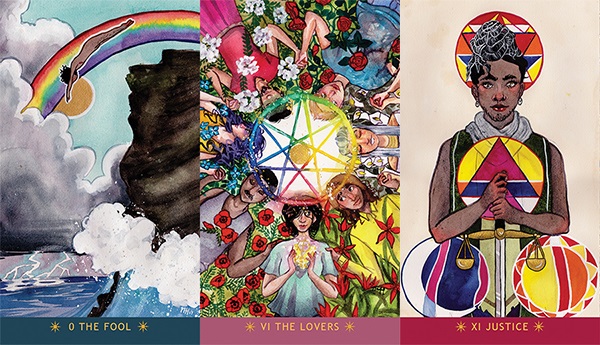 Tarot
A useful tool for clarity, insight, and guidance from our day to day lives to complex circumstances.
What's in the cards for you?
Learn More