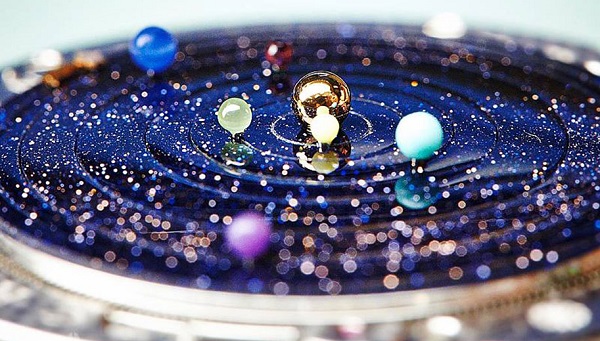 Astrology
The clock of the heavens is forever turning, influencing our lives and the world around us.
What do the stars have to say to you?
Learn More
Divination
A useful tool for clarity, insight, and guidance from our day to day lives to complex circumstances.
What's in the cards for you?
Learn More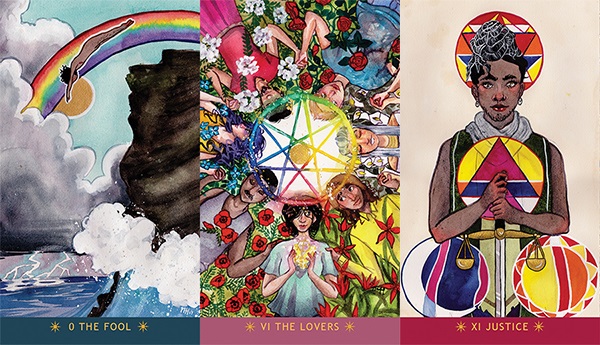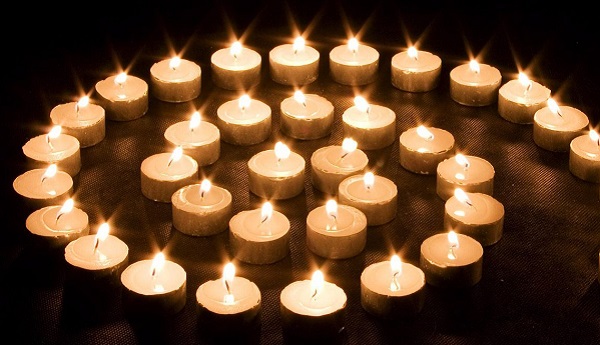 Ritual Design
Ritual brings attention, intention, and awareness to the present moment so we may change something or honor a change that has already happened.
How can I assist your phoenixing?
Learn More